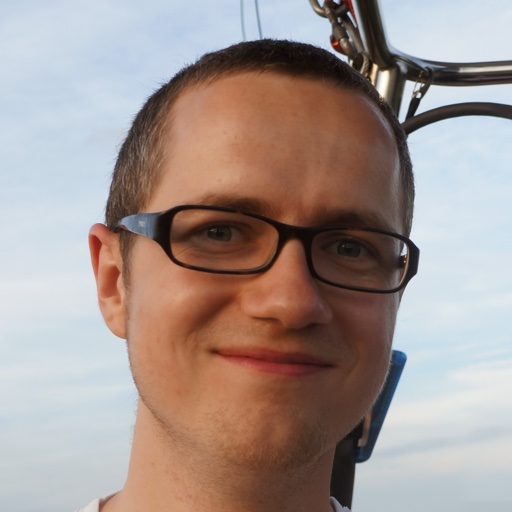 Tomáš Kafka
---
Product designer with a deep understanding of technologies (including machine learning, recommendation systems) and practice of linking them to actual user needs.
Fluid with analytics and user research (formerly also product manager, data scientist, software engineer).
Read more on LinkedIn.
---
Currently enjoying being an indie product developer with Weathergraph.
---
Previously
---